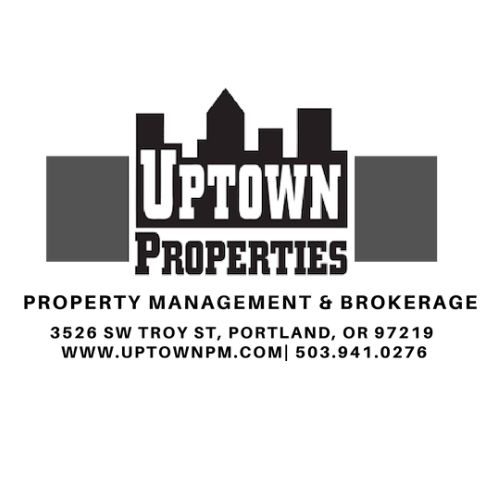 The American dream of owning a home is one that many aspire to achieve. However, for some, it can be a difficult goal to reach, especially if they have limited financial resources or a low credit score. This is where the Federal Housing Administration (FHA) comes in. The FHA is a government agency that was created in 1934 to help make homeownership more accessible to low and moderate-income Americans.
One of the key ways that the FHA achieves this goal is by providing insurance for home loans. When a borrower takes out an FHA loan, they pay an upfront fee and an ongoing fee called a mortgage insurance premium (MIP). This insurance protects the lender in case the borrower defaults on the loan. Because the FHA is backing the loan, lenders are more willing to offer loans to borrowers who might not meet the strict requirements of a conventional loan.
The Biden-Harris Administration recently significantly changed the MIP requirements for FHA loans. They reduced the percentage of the MIP from 0.85% to 0.55%. This may not seem like a big difference, but it can have a significant impact on borrowers' monthly mortgage payments. For example, if a borrower takes out a $200,000 loan, their monthly MIP payment would be reduced from $142 to $92, resulting in savings of $600 per year.
This change is part of a larger effort by the Biden-Harris Administration to make homeownership more affordable for Americans. In a statement released on February 22, 2023, the White House said, "Today, the Biden-Harris Administration is taking action to save homebuyers and homeowners $800 per year on average by lowering mortgage insurance premiums for FHA loans."
The lower MIP requirements are essential for first-time homebuyers and those with lower incomes. By reducing the cost of homeownership, the Biden-Harris Administration hopes to make it more accessible for those who might otherwise be unable to afford it.
In addition to its lower MIP requirements, the FHA is also known for its more relaxed eligibility requirements for borrowers. For example, borrowers can have a credit score as low as 580 and still be eligible for an FHA loan. This is significantly lower than the minimum credit score requirement for a conventional loan, which is typically around 620.
The FHA also allows borrowers to use gift funds from family members or other sources to help with their down payment. This can be particularly helpful for first-time homebuyers who might need a larger savings account.
In conclusion, the Biden-Harris Administration's decision to lower the MIP requirements for FHA loans is a significant step towards making homeownership more affordable for Americans. By reducing the cost of homeownership, the administration hopes to make it more accessible to those who might not have been able to afford it otherwise. And with the FHA's lower eligibility requirements and insurance for loans, homeownership is becoming more of a reality for many Americans.
If you're in the market for a home and are interested in exploring your options, Uptown Properties can help. Our experienced team can guide you through the process and help you find the perfect home to fit your needs and budget.
Contact us today at 503-941-0276 Ext. 245