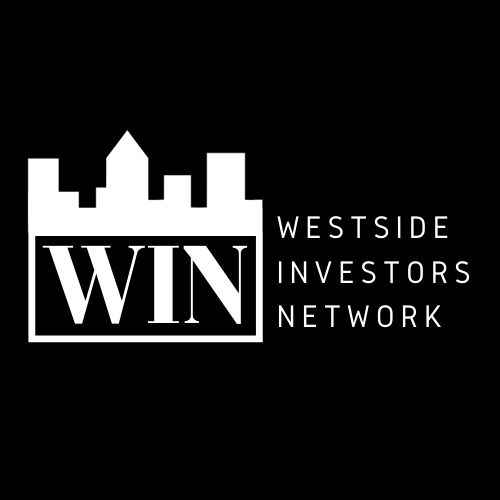 Another great WIN event is in the forecast!
Scott Dalinger will be presenting on wholesale real estate in the Portland Metro Area. He brings a great deal to investors that flip houses or rehab and hold rentals. It is hard to find properties for sale under market value, but Scott's deals offer plenty of upsides.

Rain City Capital takes a different approach to hard money lending – we put the interest of our borrowers first, and prioritize smart decision-making for the long term. Since 2009, we have funded over $750 Million in loans for rehabs, short sales, escrow and auction purchases, in over 4,000 transactions. We partner closely with each of our borrowers to ensure success. For us, it's not about a quick buck. It's about keeping it simple and lending with integrity.

Let us know if you will be joining us!
March 19th
6-9 pm
Lucky Labrador Brewing
7675 SW Capitol Hwy, Portland