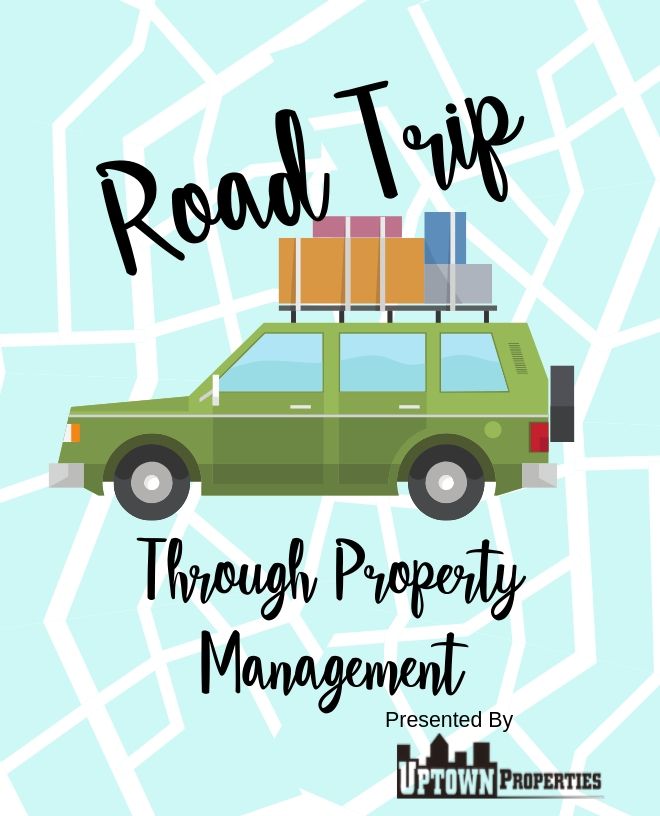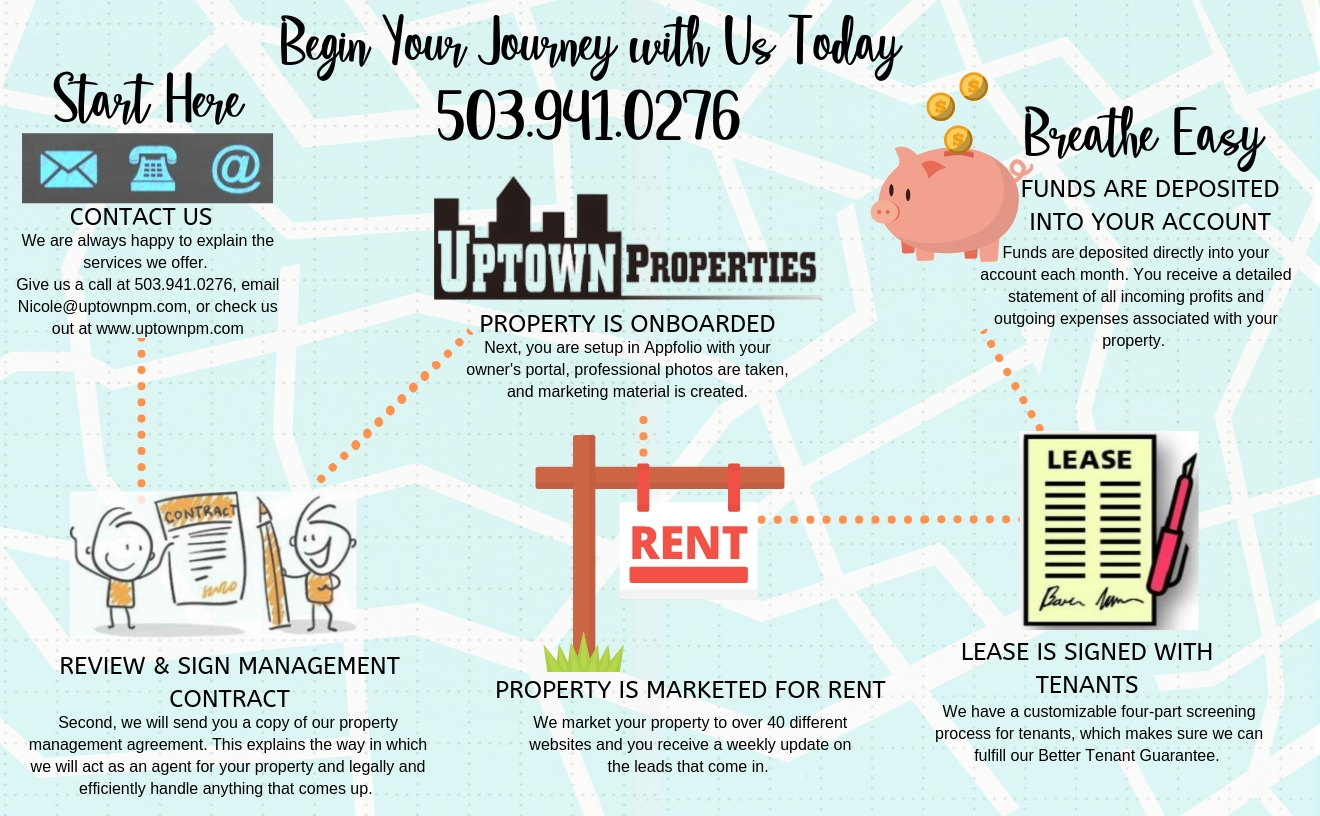 Step 1: Contact us
We are always happy to explain the services we offer and answer any question you might have!
Step 2: Review and Sign Management Contract
We will send you over a copy of our management contract via DocuSign. This explains the way in which we will act as an agent for your property and legally and efficiently handle anything that may come up. If this contract is signed within 48 hours of the date sent we will turn on Zillow leads for the first lease up for no additional charge.
Step 3: Property is Onboarded
After your contract is singed, you will be setup in our management software, Appfolio. This will create your owner's portal and if your property has a current tenant their tenant portal will also be created. After this step your property will being to be marketed for rent which includes having professional pictures taken of the property for the best first impression.
Step 4: Property is Marketed for Rent
We market your property to over 40 different websites and you will receive weekly updates of the leads that come in.
Step 5: Lease is Signed with Tenants
We have a customizable screening process, which allows you to choose the level that your potential tenants will be screened. After we have received a qualified applicant, they will sign the lease and the move in process begins!
Step 6: Breathe Easy
Funds will be deposited directly into your account monthly and you will receive a detailed statement of incoming profits and expenses associated with your property for the month.
To begin your property management journey contact us today! 503. 941.0276