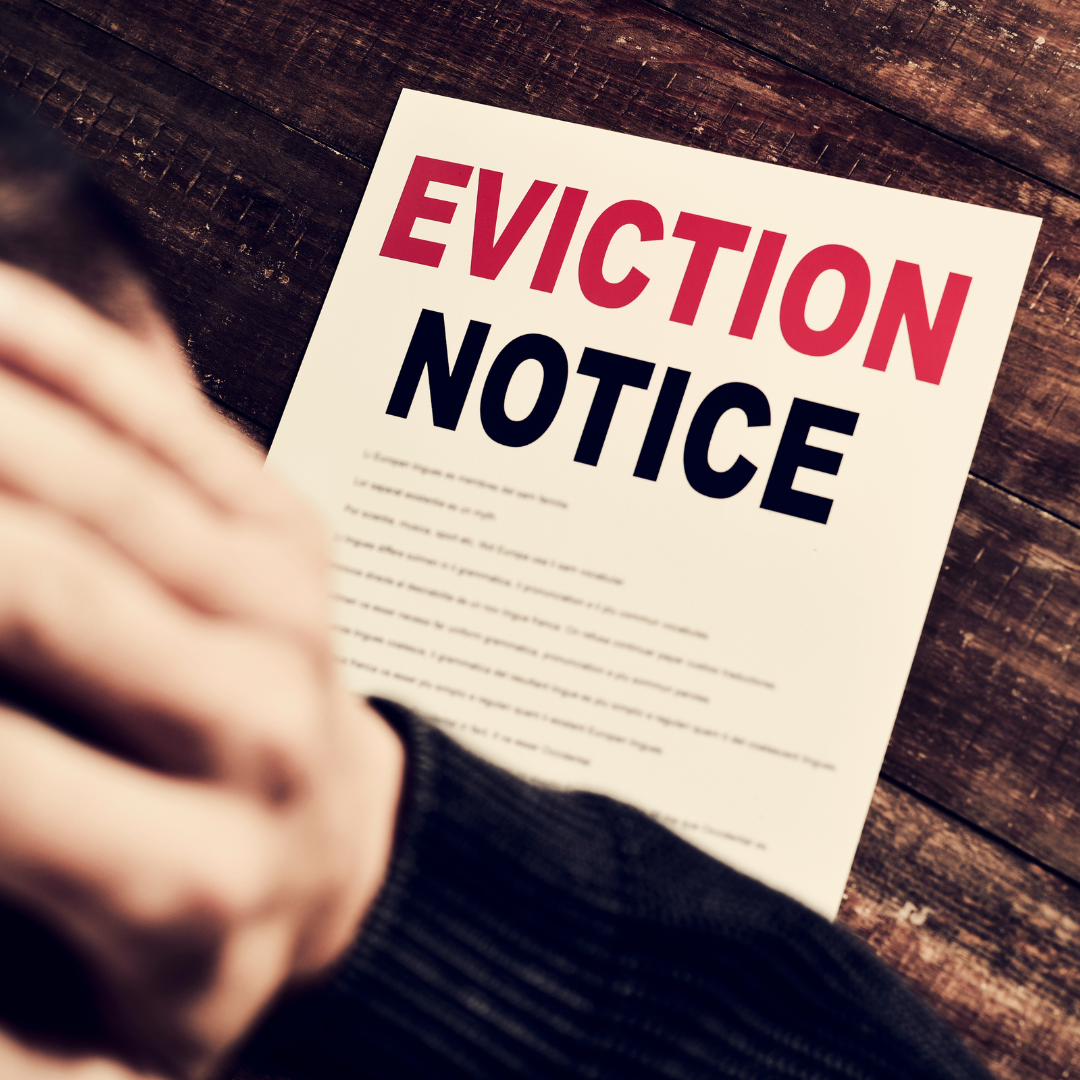 On March 29, 2023, Oregon implemented a new law, which brought significant changes to the notice and eviction process in cases of nonpayment of rent. This legislation aims to provide increased safeguards for renters, ensuring they are afforded ample time and opportunities to address their rent obligations before facing eviction. In this blog post, we will explore the key provisions of HB 2001 and their implications for both landlords and tenants.
Renters who rent month-to-month or have a lease must be given a minimum of 10 days' notice before a landlord can initiate eviction proceedings for nonpayment of rent. This extension provides tenants with additional time to arrange for the payment of overdue rent and avoid eviction. If the tenant pays the full overdue rent within the 10-day notice period, the landlord is prohibited from filing an eviction case based on nonpayment.
Elimination of 72-Hour Notices
The new legislation also eliminates the use of 72-hour notices for nonpayment, except in cases of week-to-week rentals. This change aims to prevent abrupt and immediate evictions, allowing tenants a reasonable opportunity to rectify their payment situation and fulfill their rental obligations. By extending the notice period, HB 2001 promotes fairness and supports tenants in their efforts to avoid eviction.
Payment of Overdue Rent During Ongoing Eviction Cases
One of the most notable aspects of HB 2001 is that it allows renters to pay their overdue rent even after an eviction case has commenced. Previously, once an eviction case began, it was often challenging for tenants to halt the process, even if they managed to secure the funds to pay the outstanding rent. However, under the new law, tenants can make the payment up until the time of trial, resulting in the dismissal of the eviction case.
Landlord Obligations and Cooperation with Rent Assistance Providers
HB 2001 reinforces the responsibility of landlords to work with rent assistance providers. Landlords are now prohibited from refusing a rent payment solely based on the expiration of the time specified in the nonpayment notice. This provision ensures that tenants have a fair chance to resolve their rent arrears even if the deadline mentioned in the notice has passed.
Additionally, landlords cannot deny rental payments or prevent tenants from paying their rent through the assistance of rent assistance providers. If a tenant is unable to pay due to the landlord's refusal to cooperate with a rent assistance provider, they have a valid defense against eviction. This provision encourages landlords to collaborate with rent assistance programs, promoting housing stability and preventing unnecessary evictions.
Landlords are required to include this notice with any Termination Notice for nonpayment of rent.
Oregon's HB 2001 signifies a positive step toward enhancing the rights and protections of renters facing nonpayment of rent cases. By extending the notice period, allowing for payment during ongoing eviction cases, and mandating landlord cooperation with rent assistance providers, the law aims to mitigate the risk of homelessness and ensure fair treatment for tenants. These changes foster an environment that encourages communication, resolution, and stability within the rental housing sector. As a result, Oregon tenants now have greater opportunities to address their rent obligations and retain their homes, fostering a stronger and more equitable community for all.
For more information head over to www.osbar.org