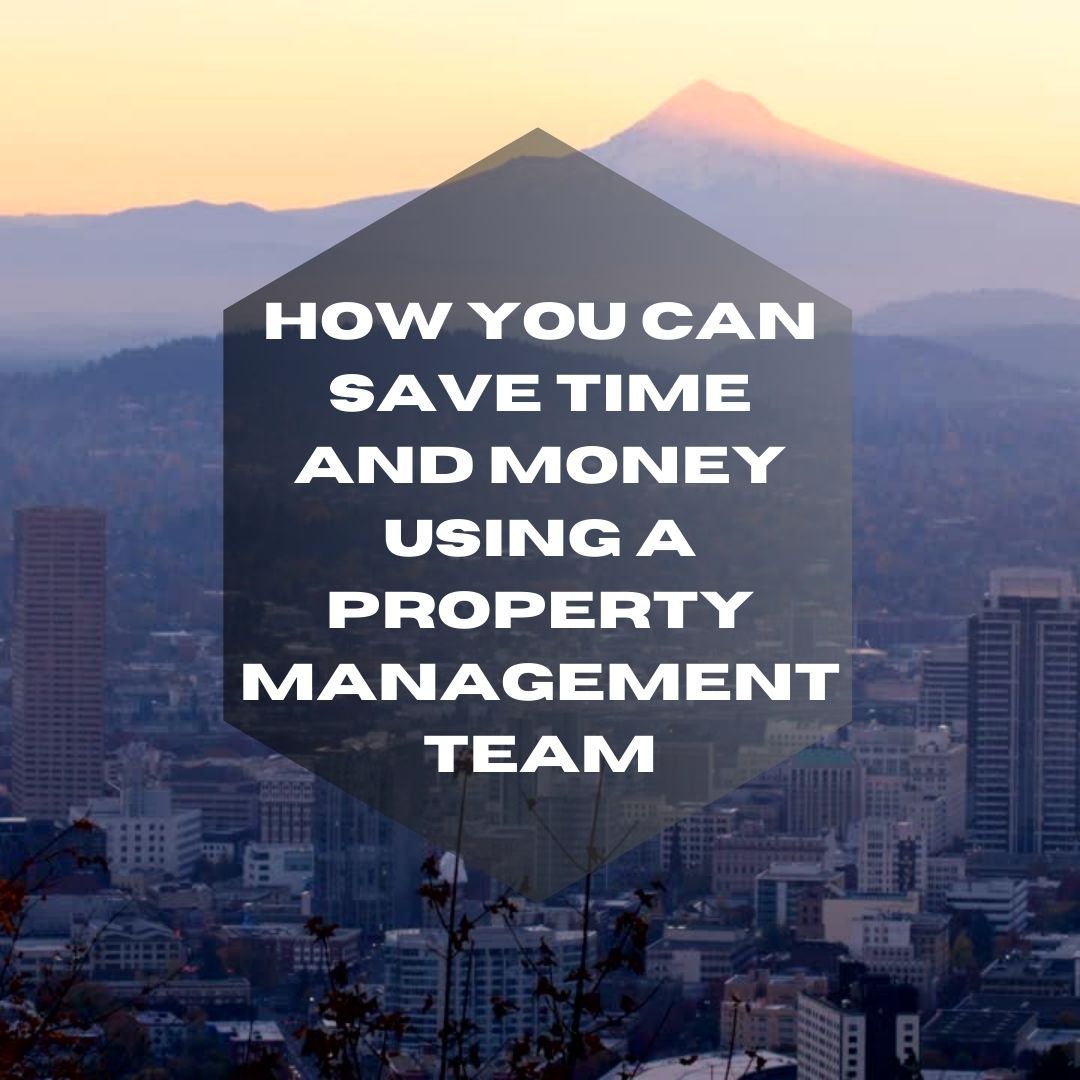 How a Property Management Company Can Help You Save Money and Time
Managing a rental property can be a demanding and time-consuming task, especially if you're doing it on your own. That's where a property management company comes in. Professional property managers can handle all the nitty-gritty details of managing your property, from filling vacancies to collecting rent and everything in between. Here are some of the reasons why hiring a property management company is worth the investment.
Property managers have expertise in managing rental properties. They have knowledge of the local market and can help you make informed decisions about your property. For example, they can help you determine the best time to raise rent or when it's time to invest in renovations. They also have experience dealing with tenant disputes and can help you navigate any legal issues that may arise.
Tenant Screening and Filling Vacancies
One of the most challenging aspects of managing a rental property is finding and selecting tenants. A professional property management team can help you fill vacancies quickly and efficiently by handling all the screening of potential tenants. This includes running background checks, checking credit reports, verifying employment and checking rental history. By screening tenants thoroughly, a property management team can help you avoid problem tenants who may cause damage to your property or fail to pay rent on time. Additionally, they have access to a wide network of potential tenants and can help you market your property to attract the right tenants.
Repairs, Maintenance, and Vendor Network
Property management companies can handle all the repairs and maintenance associated with your property. They have a network of reliable vendors who can provide quality work at a reasonable price, including contractors, plumbers, electricians, and more. By having access to a variety of vendors, property managers can ensure that all repairs and maintenance are handled quickly and efficiently, minimizing any potential downtime for your tenants.
Collecting Rent and Financial Reporting
Rental property management services handle all the rent collection associated with your property, providing tenants with a variety of payment options and ensuring that all rent is collected on time. They also provide you with regular statements that outline all the income and expenses associated with your property. This makes it easy for you to track your rental income and expenses and stay on top of your finances.
Less Stress and Eviction Assistance
Managing a rental property can be stressful, especially if you're doing it on your own. Property managers can help alleviate that stress by handling all the day-to-day tasks associated with managing your property. This includes screening tenants, handling maintenance requests, and dealing with any legal issues that may arise. If you need to evict a tenant, a property management company can help you navigate the legal process by handling all the paperwork associated with filing for eviction and ensuring that everything is done correctly and in a timely manner.
In conclusion, hiring a professional property management team (like us here at Uptown Properties) is a smart investment for any rental property owner. Not only does it save you time and reduce stress, but it also can help increase your rental value and save you money in the long run. If you own rental property in the Portland metro area consider reaching out to Uptown Properties to see how we can help you manage your property more effectively. With Uptown Properties by your side, you can rest assured that your property is in good hands. Contact us today to receive a free rental analysis on your property!
503-941-0276 Ext: 245
Email: ricky@uptownpm.com