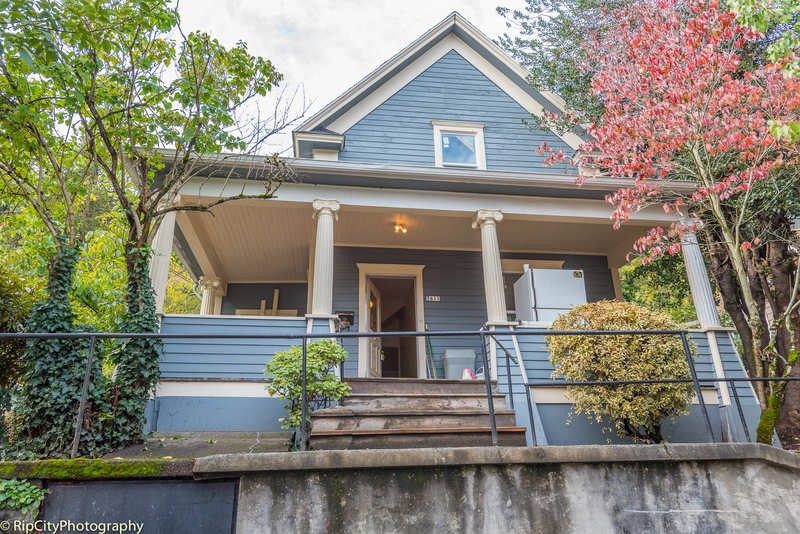 Investment Info:
Single-family residence buy & hold investment in Portland.
Purchase price: $175,000
Contributors:
@Chris Shepard @ AJ Shepard
Great property that we picked up from an estate. Negotiated the price down quite a bit. It's in an incredible part of the town next to the river and walking distance to a lot of town. There was a lot of trash in it to begin with, but once it was all cleaned up, some paint and new carpet turned out to be a great rental.
What made you interested in investing in this type of deal?
You can probably see from the other deals that we have, we like holding on to property. We originally rented this property out for $1795, but now as rents have grown it is up at 2495.
How did you find this deal and how did you negotiate it?
It was on the market for a bit, an estate sale was trying to get rid of it. On the MLS, we circled back and asked if they'd be willing to take less than what they were asking. We were able to negotiate down almost 25% and after a little clean up able to rent out easily.
How did you finance this deal?
We first bought this cash, but as we were learning that we didn't want to have a lot of mortgages on our personal name we had a friend who had a strong W2 and willing to partner on the deal. We used him as a credit partner and refinanced the property. We have since renovated the property a little more and bought him out. A win win for all.
How did you add value to the deal?
We cleaned the property up and got it rented out.
What was the outcome?
A great rental property that we have been able to hold on to for a long time.
Lessons learned? Challenges?
Credit partners are a great tool to have and know how to utilize.
Did you work with any real estate professionals (agents, lenders, etc.) that you'd recommend to others?
Mike Maier and Liz Soucie with Fairway mortgage.